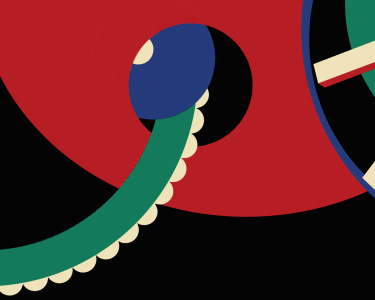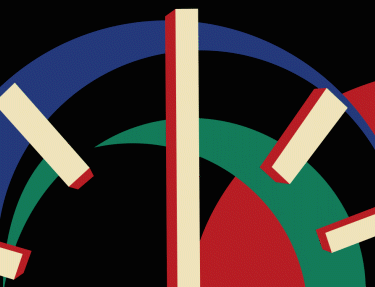 AT BRAINS & BRAWN,
THERE ARE THREE VALUES THAT WE HOLD REALLY CLOSE TO OUR HEART: CREATIVITY, HONESTY, AND TRUST. IN THAT EXACT ORDER, WE OFFER OUR SERVICES TO OUR BRAND PARTNERS.
CREATIVITY, ALTHOUGH SEEMS A BIT HARD TO FATHOM, IS OUR ONLY PRODUCT.  WE WORK DAYS (AND SOMETIMES NIGHTS) TO SQUEEZE OUR BRAINS FOR IDEAS THAT INSPIRE PEOPLE. AND SPEND THE REST OF THE WEEK CRAFTING THOSE IDEAS INTO COLOURFUL EXECUTIONS. WITH THAT BEING SAID, WE VALUE CREATIVITY HIGHLY AND WILL NOT SETTLE FOR LESS.
HONESTY IS THE STRUCTURE OF OUR BUSINESS. WE ARE ALWAYS HONEST AND UPFRONT WITH OUR CLIENTS. NOT ONLY WHEN IT BOILS DOWN TO THE BUSINESS SIDE OF THINGS BUT ALSO IN THE WAY WE ADVERTISE. WE KNOW THAT WITHOUT INTEGRITY, ADVERTISERS ARE ONLY LIARS.
TRUST IS WHAT KEEPS GREAT BRAND PARTNERS COMING THROUGH OUR DOOR. THIS GOES BOTH WAYS, IT KEEPS US KNOCKING ON YOUR DOOR AT 4 AM WITH IDEAS IN OUR HANDS. WE CAN CONTINUE TO TALK ABOUT HOW WE ESTABLISH TRUST WITH OUR BRAND PARTNERS HERE BUT WE RATHER NOT. BECAUSE WE KNOW THAT TRUST IS ONLY EARNED WHEN ACTIONS MEET WORDS.
BRAVE
Matithorn
Prachuabmoh
Managing Director
& Co-Founder
BOYLE
Keeratie
Chaimungkalo
Creative Chairman
& Co-Founder
SUN
Koramet
Anusirikul
Strategic Planning Director
& Partner
BOOK
Pholphat
Virojanakul
Accounting / Finance
Director & Co-Founder